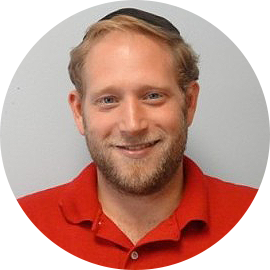 Rabbi Yehoshua Gold
Camp Director
Rabbi Yehoshua Gold is the director of Camp Shalom. He is originally from Los Angeles, CA, detoured to Baltimore, MD, and ended up in Far Rockaway, NY. He began his camp administrative career by directing the LIJ Summer Partnership based in Camp Simcha in Far Rockaway, NY. He continued on to the JCC on the Palisades, running the Barak division. He then took over as director of Camp Shalom in 2007. During the school year, Rabbi Gold is the Associate Director of the Maor Yeshiva High School, a division of The Sinai Schools. He currently lives in Teaneck, NJ with his wife Leah, sons Yosi, Tzvi, and Azi, and daughter Sari. Rabbi Gold is committed to providing an outstanding camping experience based on Torah values. He looks forward to many more amazing summers at Camp Shalom.


---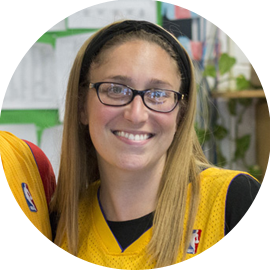 Leah Gold
Assistant Director
Leah is in charge of all of the specialists and programming in camp. Aside from being married to Rabbi Gold, Leah brings a tremendous amount of camping and education experience to Camp Shalom. Leah ran a special needs program at the JCC on the Palisades for over 10 years. She also teaches Kindergarten at Yavneh Academy. Leah's creativity, energy, and excitement for camp will help ensure that all of the Shalom campers have an amazing summer!
---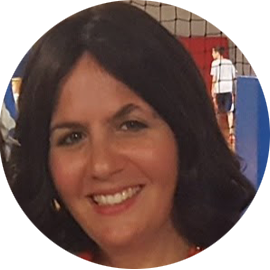 Sassy Hanauer
Behavior Specialist
Sassy has a Masters degree in early childhood general and special ed from Hunter College. She spent the first several years of her career working as a SEIT and in Early Intervention, working with students needing additional supports in a general ed setting, and helping their teachers to best serve those students. For the past 2 years, she has worked for the NYC Department of Education as a special ed elementary school teacher, working with students from very low socio-economic backgrounds.Sassy specializes in behavior management and working with the child to help them reach their best potential.
---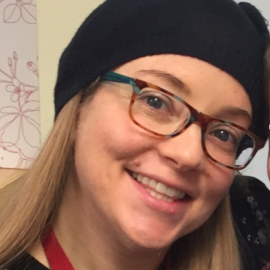 Varda Berkson
Office Manager
Hi, my name is Varda Berkson and I'm back for my third summer with Camp Shalom! Working in the office this summer, I can't wait to greet you on the phone and/or in person! I'll be here to help make sure camp runs smoothly.

When not wearing my Camp Shalom t-shirt, I'm a middle school teacher at Yavneh Academy in Paramus. I have been in formal and informal education for almost 20 years and I am trained as a learning specialist.

And, in those moments when not at work, I get to spend my time with my husband and three great kids!

---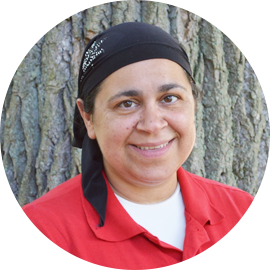 Sara Ringer
Rishon Unit Head
Sara Ringer graduated from NYU with a masters in Parent Education and child psychology. She is a preschool teacher for 3 year olds who loves her job! She enjoys spending time with her children whether ar school or at home. Sara and her children have had the pleasure of having Camp Shalom as their second home for over 9 years!

My favorite Camp Shalom memory is racing around the building looking for a wheelchair when one of our counselors fainted...and everyone thought I had taken it from an elderly person!

Camp Shalom means our favorite transition from school to the summer. My children can't wait to get ready for camp to have fun and connect to those friends they haven't seen since last summer.

My secret skill is maintaining a positive attitude while helping the children and the counselors. Because this is camp and it's supposed to be fun!
---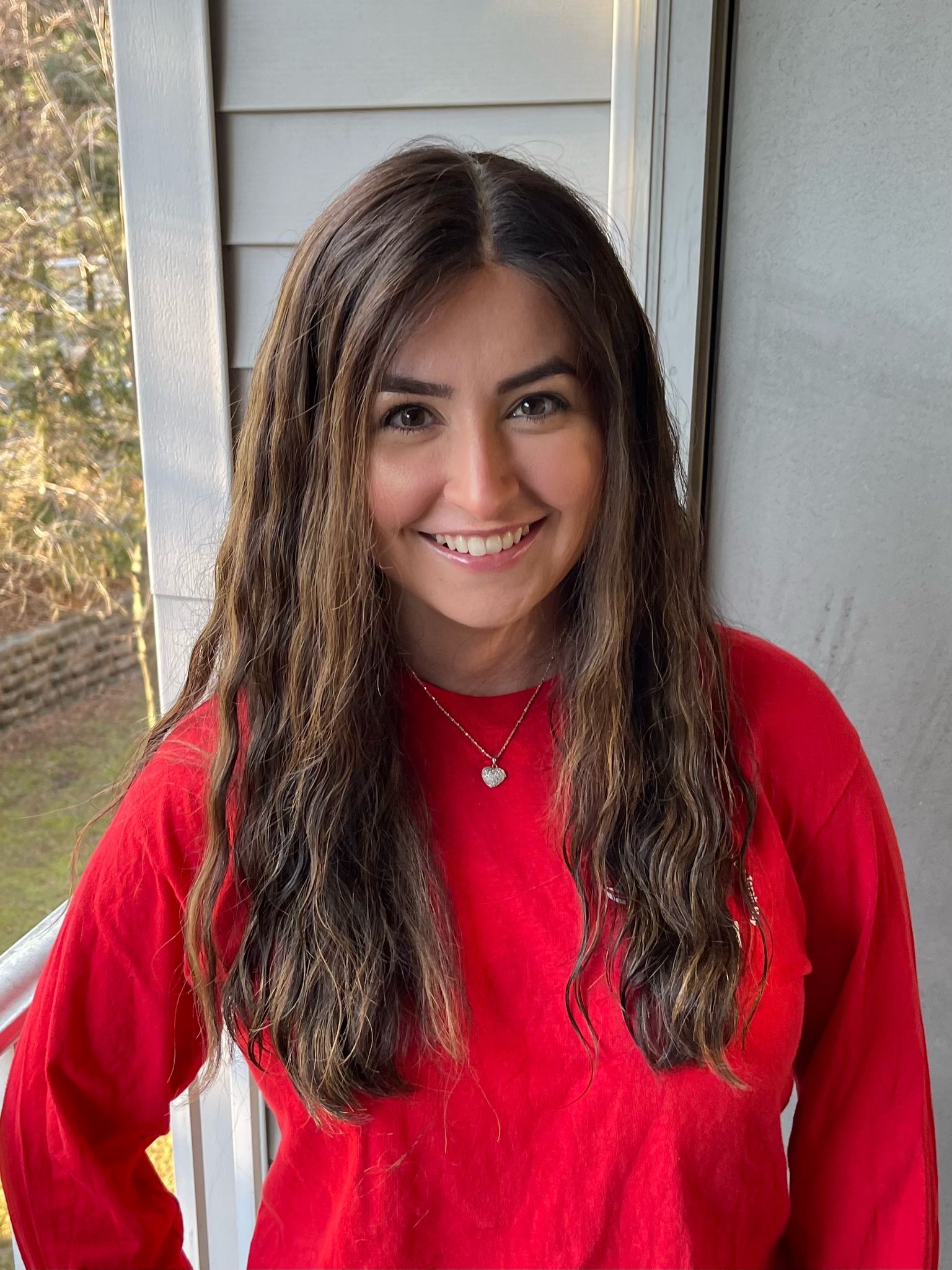 Daniella Shapiro
Sheini Girls Unit Head
Daniella Shapiro is excited to be returning for her sixth summer at Camp Shalom, this time as the Girls Unit Head. She brings to the Unit Head position years of childcare and youth programming experience in multiple day camps, sleep away camps, and youth groups. During the year, Daniella is an elementary school teacher at RYNJ.

After graduating from Queens College, Daniella moved to Fair Lawn NJ with her family. When not working, Daniella can be found reading, having dance parties with her daughter Sarina, or snowboarding with her husband Michael. Daniella's passion for working with children, combined with her ruach, energy, and creativity, will ensure an unforgettable summer for all!
---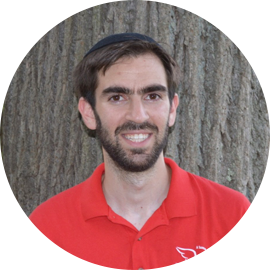 Azi Steiner
Sheini Boys Unit Head
Azi Steiner is a veteran of the Jewish Summer Camp scene having worked in Sleepaway and Day Camps alike for over two decades. He holds an MSW from Fordham University and has been a valued member of the Yavneh Academy Staff for nine years. Azi is also an experienced guitarist who has led countless kumsitzen across the North Jersey area and beyond. He resides in Passaic, NJ with his wife Rivki and four daughters.

Azi loves to show the Male Counselors the ropes and make sure that all the boys in camp are hydrated, fed, and protected from the sun all while having a great time! He has worked hard to make lunchtime a highlight of every day and color war a highlight of every summer.
---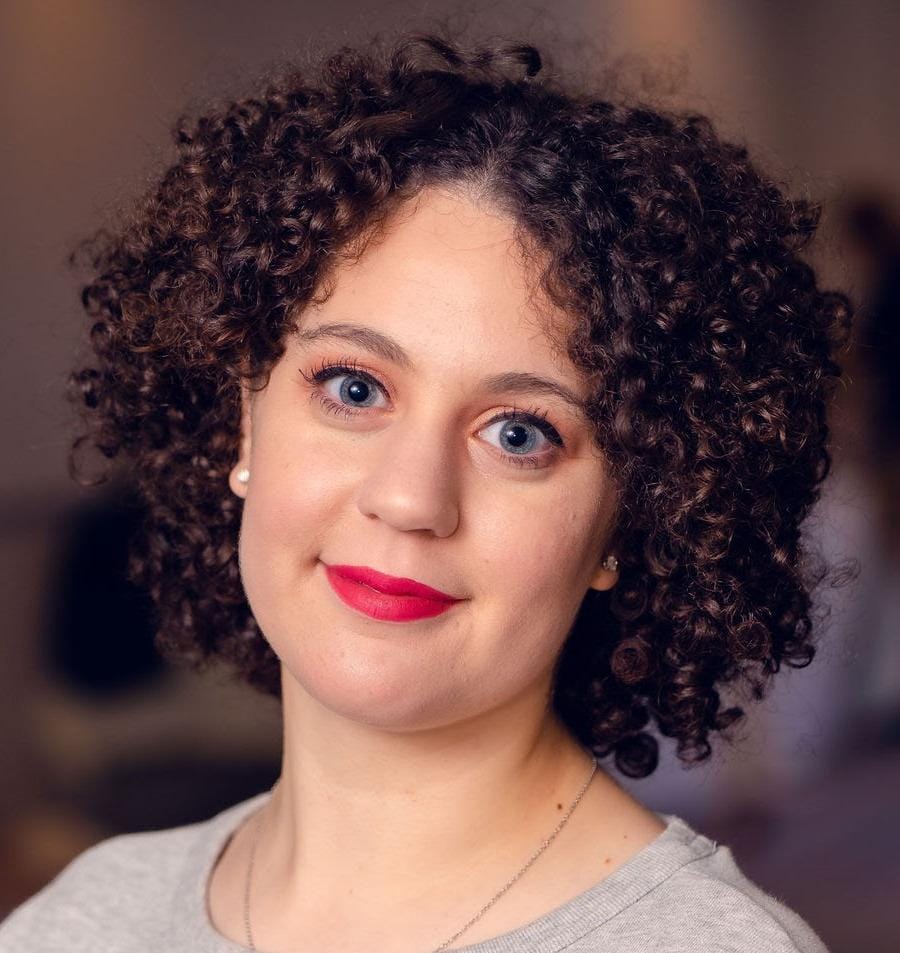 Leah Seif
Aquatics Director
Flying all the way from Israel, Leah returns to make a splash at Camp Shalom for another fun-filled summer! After a 3 year service in the IDF Navy, Leah knows a thing or two about the water and its extraordinary capabilities. Safety and fun go hand in hand when it comes to aquatics. Leah is a 4-years certified WSI and has been teaching swimming since her teens as a lifeguard in Camp Shalom. Leah loves all things aquatics related, whether it is relaxing by the pool, aquarobics, instructional swim or simply free swim. Alongside her dedicated and motivated lifeguards, Leah will guide each camper to explore their curiosity about the water. Leah's goal is to maintain a standard of instructional swim that will guarantee all campers end the summer a stronger swimmer than how they started off. The pool does not have to be something scary. All you need to do is to just get a little wet!
---